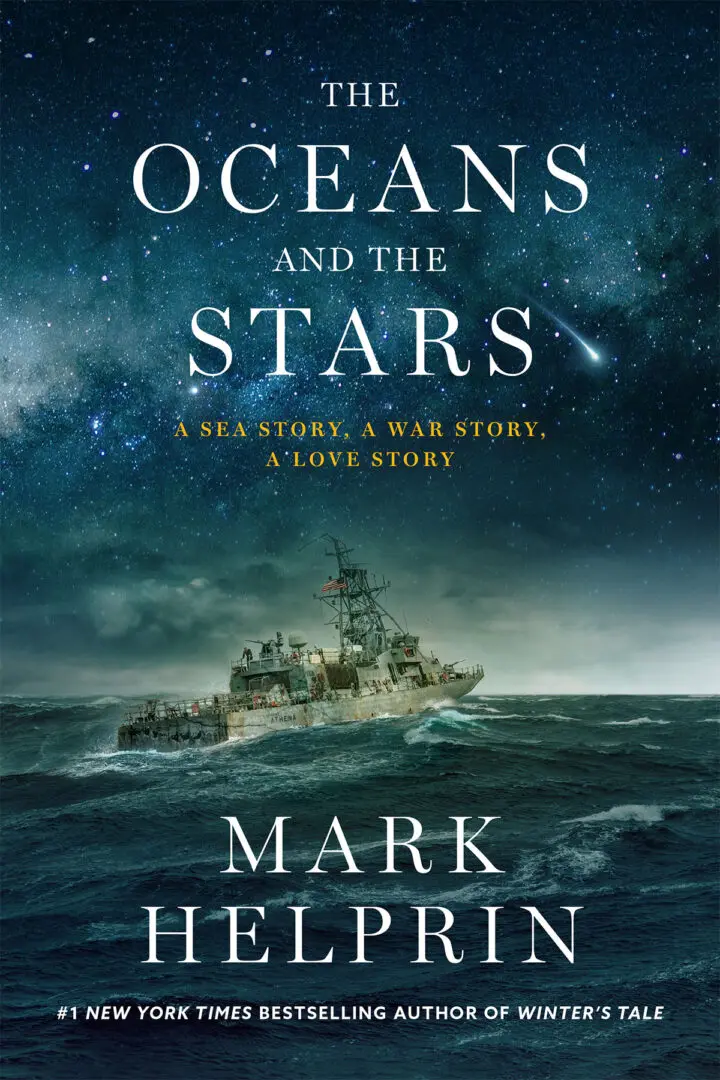 About the Book
(The Publisher's Flap Copy)
This is a story of love and war in full; of lethal combat on the sea and in the desert halfway around the world; of the fraught operations of power in the White House, the Pentagon, and the system of military justice; and of a love affair quietly begun in NewOrleans. It unfolds with technically realistic, true-to-life action, unusually vivid and beautiful description, and the deep reflection appropriate to deciding not only for what one fights but that it must be just.
A literary work paralleling The Odyssey, it begins when Stephen Rensselaer, a navy captain near the end of his career, is called to defend the politically doomed variant of the Navy's smallest ship, and in so doing outrages the President of the United States. The program is cancelled but for its prototype—Athena, Patrol Coastal 15—and Rensselaer, promotion to admiral denied, is given command as an intended humiliation for someone of his rank.
Rather than resign, he attends to Athena's fitting out in New Orleans, where he encounters Katy Farrar, a lawyer of admirable character and unusual beauty. After the failed marriages of both, they experience an unexpected and exhilarating last-chance love. Soon however, war breaks out in the Middle East and Athena is to be sent to the Persian Gulf. While refueing and provisioning at Haifa, Rensselaer discovers that his orders have been changed, sacrificially and in such a way that should Athena survive she will forever be remembered in the annals of the Navy.
Throughout, Katy is the force that keeps Rensselaer alive and the light that guides his way home through Athena's seven battles, mutiny, and court martial. Lose yourself in The Oceans and the Stars as it masterfully extolls the virtues of living by the laws of conscience, courage, decency, and sacrifice.